These recipes came with the page I used for the website Blog page and so I have left them in for everyone to try out and enjoy – they all look fabulous. I have no idea as yet if the recipe posts actually work or not so can accept no responsibility or liability for the recipes contained in these or any similar posts.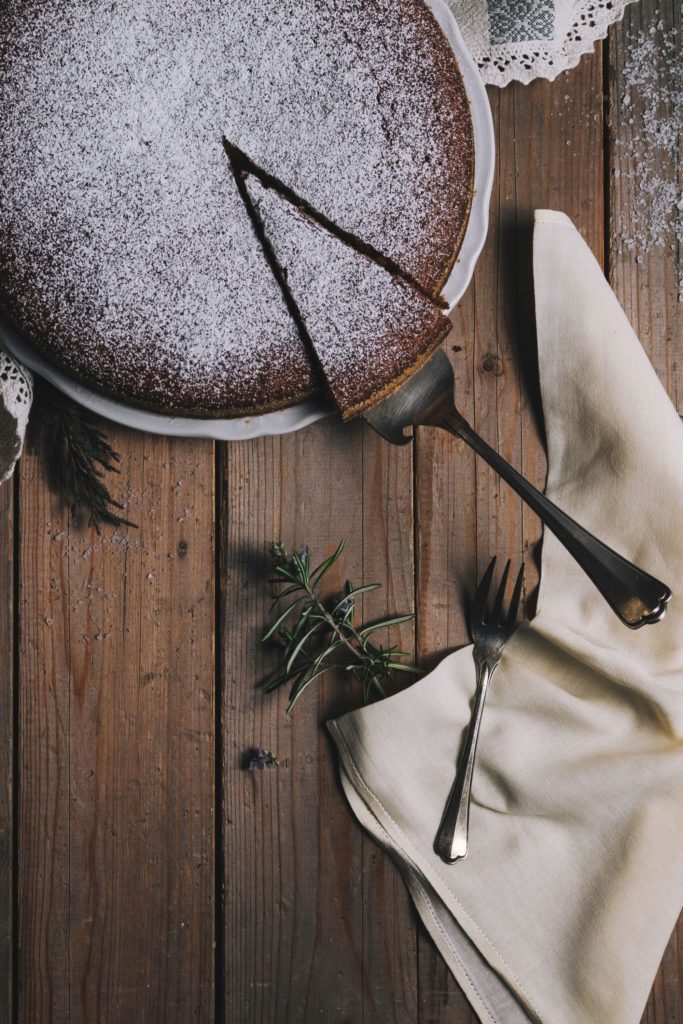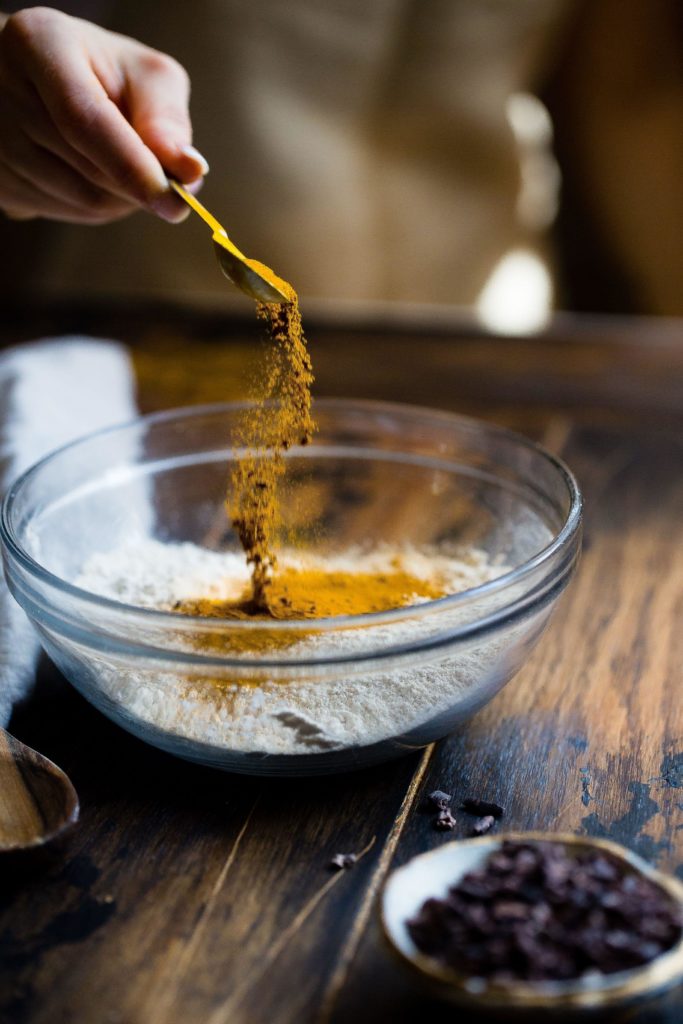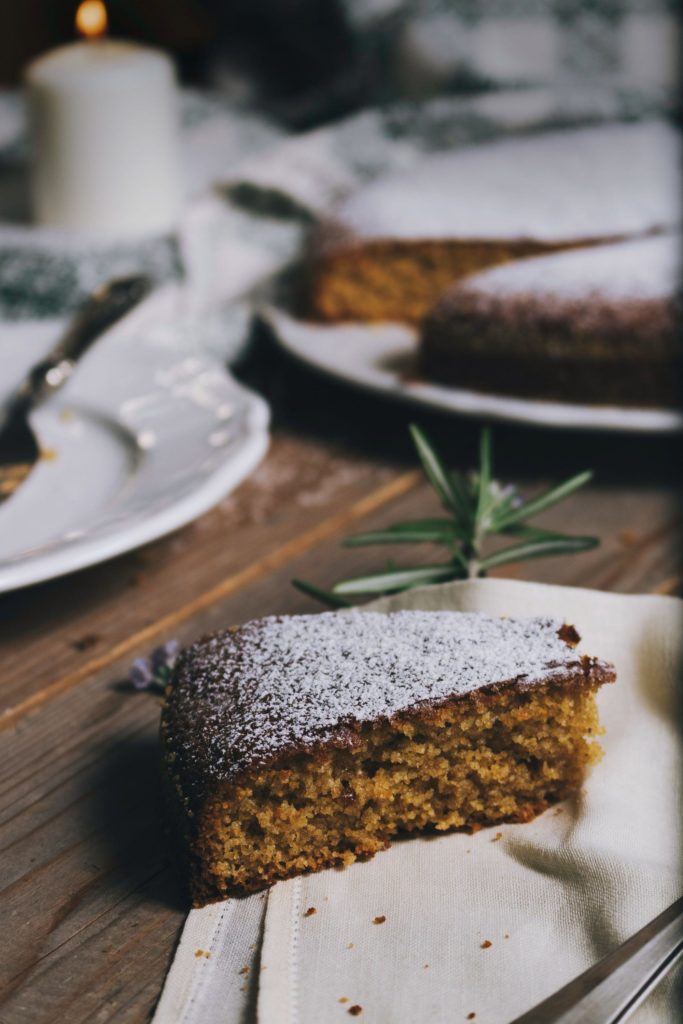 Chocolate Spice Cake
Cuisine: Dessert, Sweets
Difficulty: Easy
Ingredients
1 cup sugar

2 sticks unsalted butter, softened

2 eggs

1 tsp vanilla

1 cup buttermilk

1 tsp baking soda

2 T baking powder

1/4 cup cocoa, sifted

2 cups flour

1/2 tsp nutmeg

1/4 tsp allspice

1/4 tsp ground cloves

1 tsp cinnamon
Directions
Preheat the oven to 350˚F (175˚C). Spray an 8-inch (at least 2-inch high) round cake pan with baking spray, rub inside surface of pan with a paper towel to cover evenly with the spray. If your cake pan is lower than 2-inches, use a 9-inch round cake pan). Line bottom of pan with parchment paper and spray parchment paper lightly. Set aside.
In a medium-large bowl, combine the yogurt, sugar, and eggs, and whisk together until well blended.
Add the flour, baking powder, salt and spices and mix until all flour is combined.
Add the oil and stir well. Don't worry, at first it will seem to separate but keep stirring till smooth.
Pour the batter into prepared pan.

Bake for 35-40 minutes, until the cake feels springy to the touch and a toothpick or cake tester inserted into the center comes out clean. Be careful not to overbake.
Cool cake on a wire rack for 10 minutes; then turn it out of the pan onto the rack.
Notes
This recipe contains too much baking powder.