Smoky Chipotle Burger Patties
Jump to Recipe
These recipes came with the page I used for the website Blog page and so I have left them in for everyone to try out and enjoy – they all look fabulous. I have no idea as yet if the recipe posts actually work or not so can accept no responsibility or liability for the recipes contained in these or any similar posts.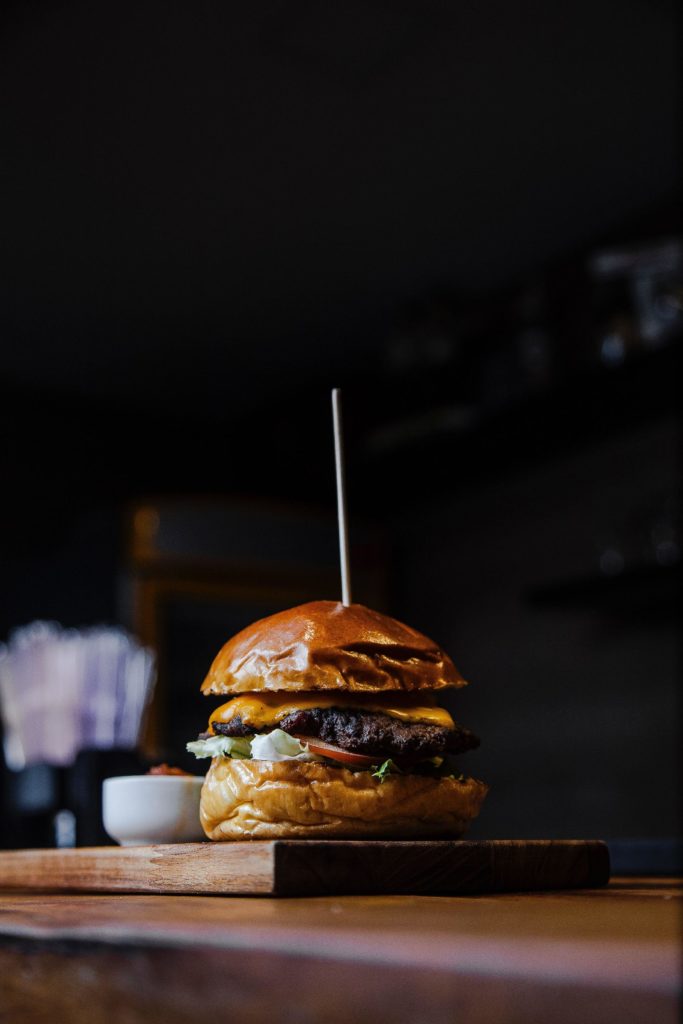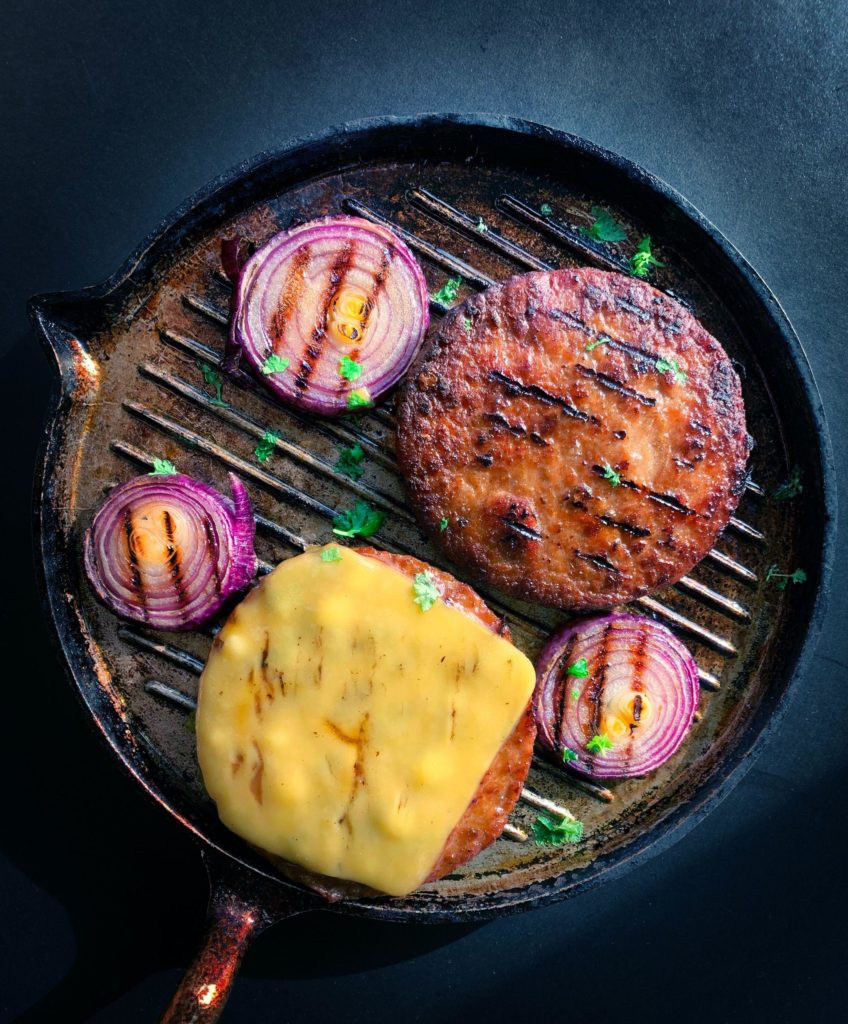 Smoky Chipotle Burger Patties
Cuisine: American
Difficulty: Easy
Ingredients
1 pound ground beef

3/4 whole panko bread crumbs

1 tablespoon lime juice

2 cloves garlic minced or grated

2 in chipotle chiles adobo from a can minced

1 teaspoon brown sugar

8 teaspoons dried oregano

1 teaspoon ground cumin

1/2 teaspoon smoked paprika

pinch of salt and pepper

4 slices thick sharp cheddar cheese

4 brioche burger buns toasted
Directions
In a large bowl combine ground beef, bread crumbs, lime juice, garlic, chiles, brown sugar, oregano, cumin, paprika, salt and pepper.
Form into 1/4 lb patties.
Place on heated grill and cooked till your preferred preference. Add cheese and top with your favorite hamburger condiments
Notes
This recipe contains too much oregano.