The BEST BBQ Chicken Pizza
Jump to Recipe
These recipes came with the page I used for the website Blog page and so I have left them in for everyone to try out and enjoy – they all look fabulous. I have no idea as yet if the recipe posts actually work or not so can accept no responsibility or liability for the recipes contained in these or any similar posts.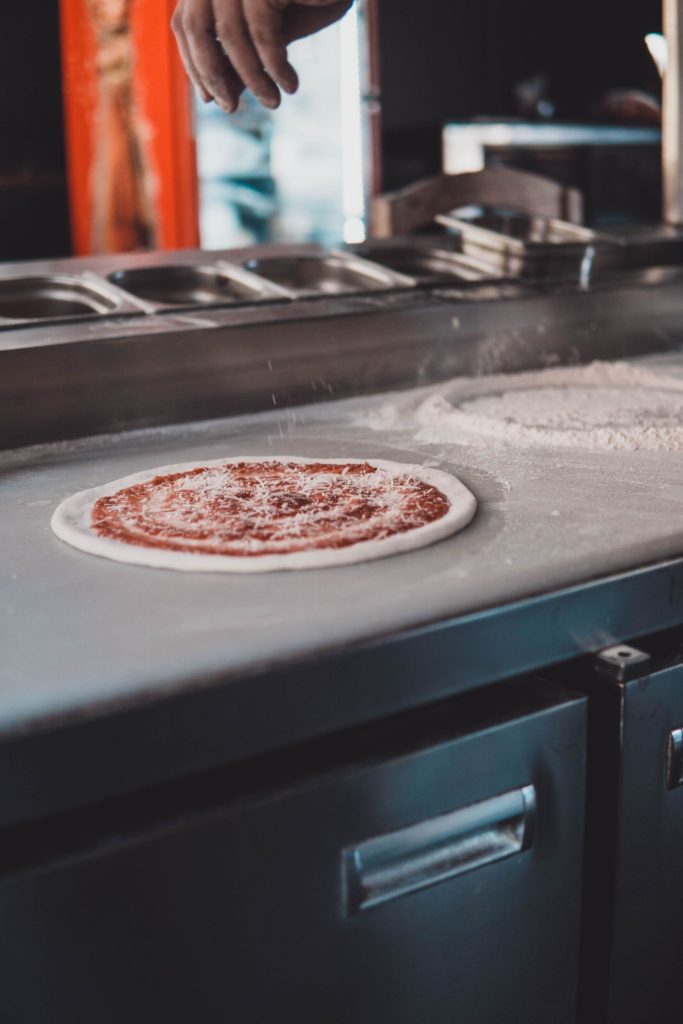 The BEST BBQ Chicken Pizza
Difficulty: Easy
This has become a Friday night tradition in our home! We hope you enjoy it as much as we do.
Ingredients
1 pizza dough (not frozen)

1/3 cup BBQ sauce, more if needed

1-2 cups shredded chicken

2 cups mozzarella cheese

1/4 cup red onion slices

Roasted red tomatoes
Directions
Preheat oven to 425°F. 
Roll out the pizza dough if needed. Lightly brush oil on a pizza stone or large baking sheet, then place dough onto stone or pan. 
Place 1/4 cup BBQ sauce on the pizza dough with a spoon. Mix the remaining BBQ sauce together with the chicken. 
Sprinkle cheese over the dough and then add the chicken, onions and roasted red tomatoes.
Bake for 18-22 minutes, or until golden brown. Remove from oven and top with fresh cilantro.