The Perfect Chocolate Chip Cookie
These recipes came with the page I used for the website Blog page and so I have left them in for everyone to try out and enjoy – they all look fabulous. I have no idea as yet if the recipe posts actually work or not so can accept no responsibility or liability for the recipes contained in these or any similar posts.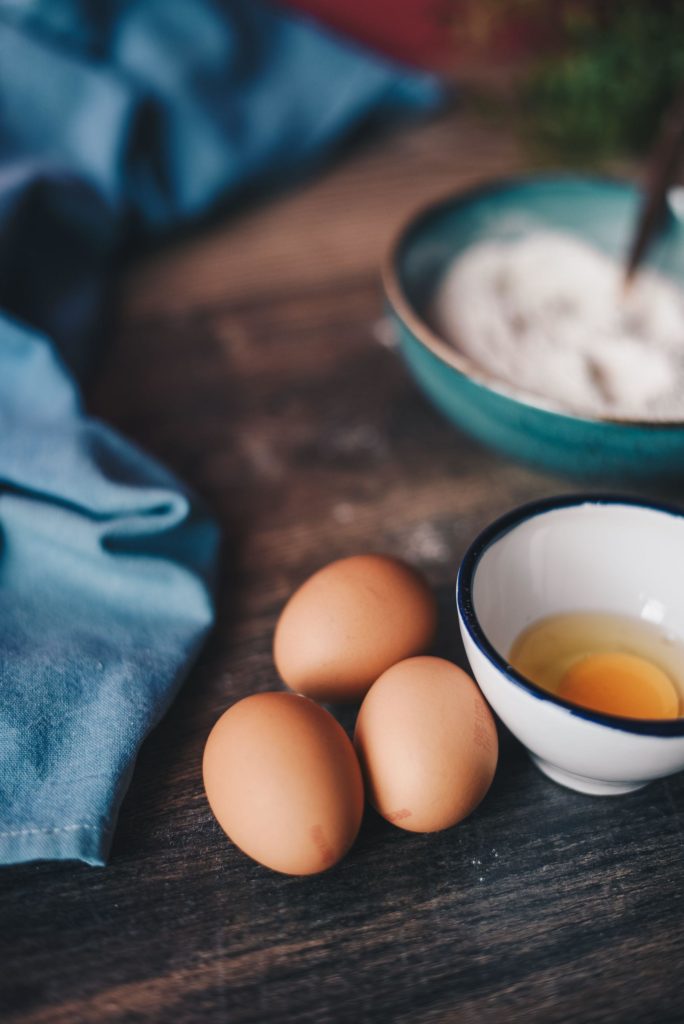 "Making these was as much fun as eating them!"

-Anonymous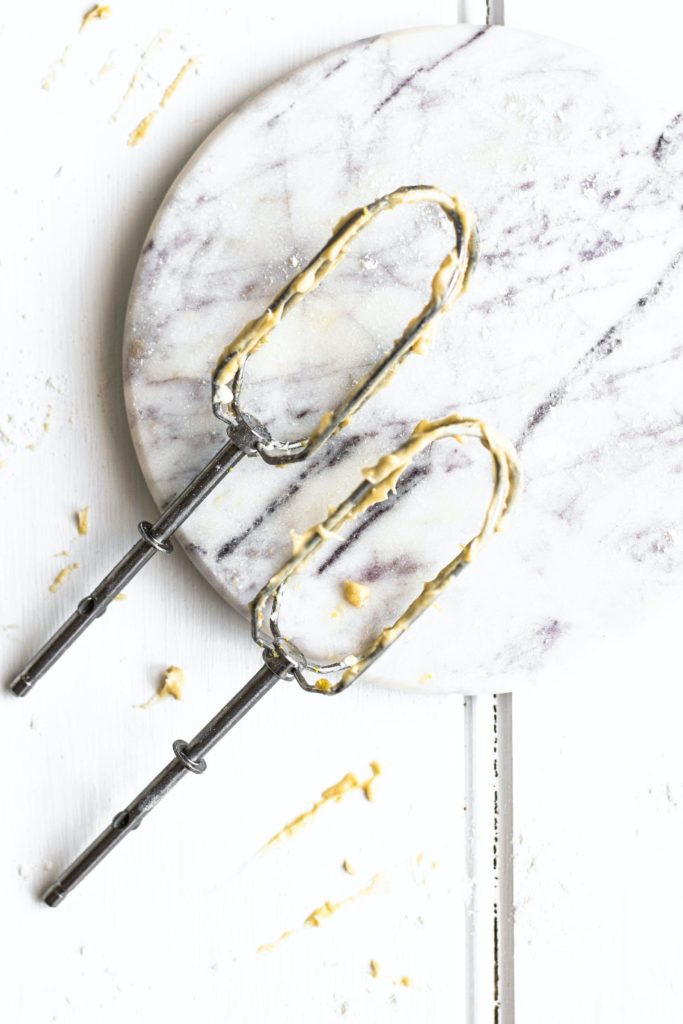 The Perfect Chocolate Chip Cookie
Cuisine: Dessert
Difficulty: Easy
All UK measures are approximate
Ingredients
1 cup softened butter (225g)

1 cup white sugar (200g)

1 cup brown sugar (220g)

2 eggs

2 teaspoons vanilla extract

1 teaspoon baking soda

2 teaspoons hot water

1 tablespoon salt

3 cups plain flour (375g)

2 cups semi sweet chocolate chips
Directions
Preheat oven to 175 C or Gas Mark 4.
Cream together the butter, white sugar, and brown sugar until smooth. Beat in the eggs one at a time, then stir in the vanilla. Add in water, baking soda and salt. Stir in flour, chocolate chips, and nuts. Drop by large spoonfuls onto cookie sheet.


Bake for about 10 minutes in the preheated oven, or until edges are nicely browned.

Notes
This recipe contains too much salt.